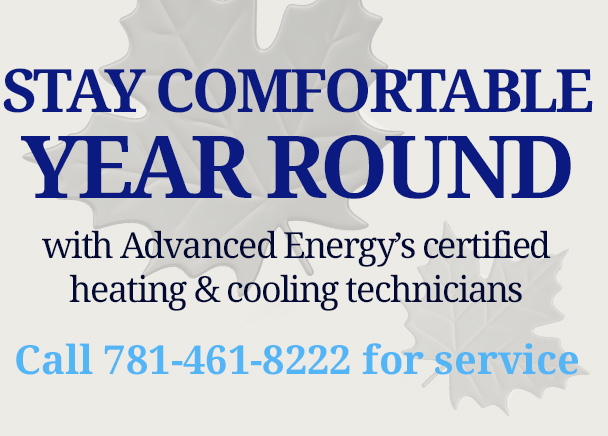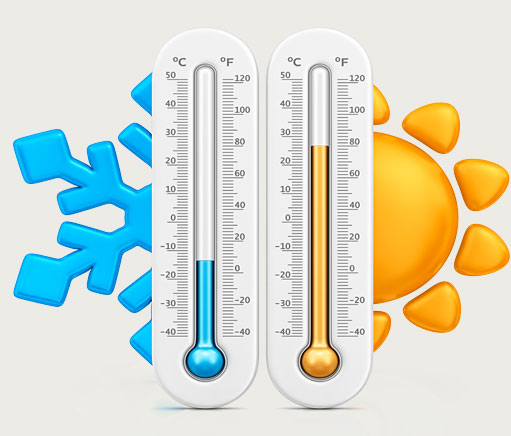 Heating & Cooling Service for Boston and
Eastern Massachusetts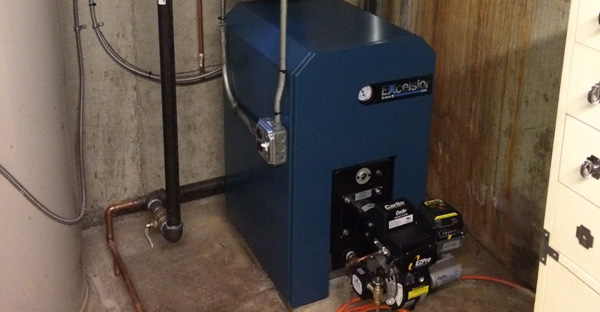 Service & maintenance for furnaces and boilers
Advanced Energy Ltd. provides furnace and boiler installation, maintenance and repair. Our certified technicians will ensure proper installation and operation of your boiler or furnace to ensure maximum efficiency and comfort.

The importance of proper system maintenance...
In order to get the best return on investment for your heating expenses, we strongly recommend regular upkeep. Through the process of combustion, there is residue or by-product of combustion left behind inside your heating appliance. In order to maximize heat extraction, it is important to occasionally clean this residue whether your fuel is oil, natural gas, or propane.

There are also fuel filters and air filters, belts and hoses, and different types of temperature and pressure monitoring devices that can go out of adjustment. As with any fossil fuel burning equipment there is also air for combustion and vent pipes for exhaust; both need to be inspected for safety and economy.
Proper maintenance will also reduce the chance of an expensive after hours' emergency visit. Many manufacturers also REQUIRE documented annual maintenance for warranty support. Manufacturers have all of the equipment information available on their websites.

Any mechanical equipment needs occasional inspection. Whether it be heating, ventilation, air conditioning, or domestic water production.

As we have been in business since 1992, we are here for your safety and comfort, 24 hours a day. Please call anytime you have any questions, no matter how insignificant you may consider them, we would be happy to hear from you!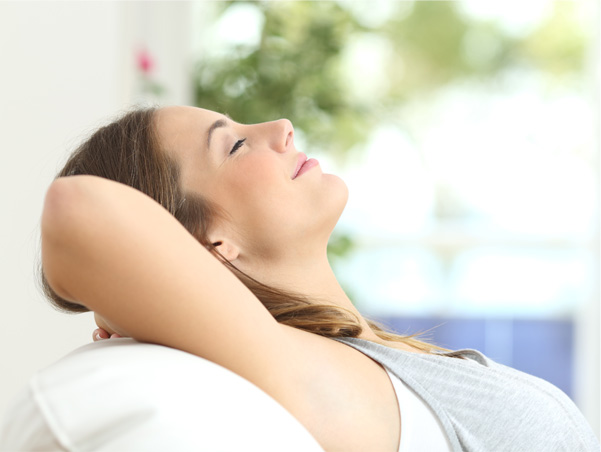 Put your mind at ease with a service contract from Advanced Energy
An Advanced Energy Ltd. service contract is a great solution for keeping your HVAC systems operating efficiently while also reducing unforeseen repair costs. Click the button below to learn more about our service contract. If you have additional questions, please do not hesitate to contact us today.
Servicing a wide variety of HVAC equipment brands, including...








Heating oil delivery for Eastern Massachusetts / Boston
Based in Norwood, Advanced Energy is well positioned to serve homeowners and businesses across eastern Massachusetts and the Greater Boston area. Don't see your city or town listed? Call (781) 461-8222 or send us an email to find out if we can service your area.
Allston
Avon
Back Bay
Beacon Hill
Belmont
Braintree
Brighton
Brookline
Canton
Chestnut Hill
Dedham
Dorchester
Dover
Easton
Foxboro
Framingham
Holbrook
Holliston
Hyde Park
Jamaica Plain
Mansfield
Mattapan
Medfield
Medway
Millis
Milton
Natick

Needham
Newton
Norfolk
North Attleboro
Norwood
Quincy
Randolph
Readville
Roslindale
Roxbury
Sharon
Sherborn
South Boston
South End
Stoughton
Sudbury
Walpole
Waltham
Watertown
Wayland
Wellesley
West Roxbury
Weston
Westwood
Weymouth
Wrentham